services
Residential & Commercial Lawn Service
Over 20 years experience providing professional lawncare to residential and commercial properties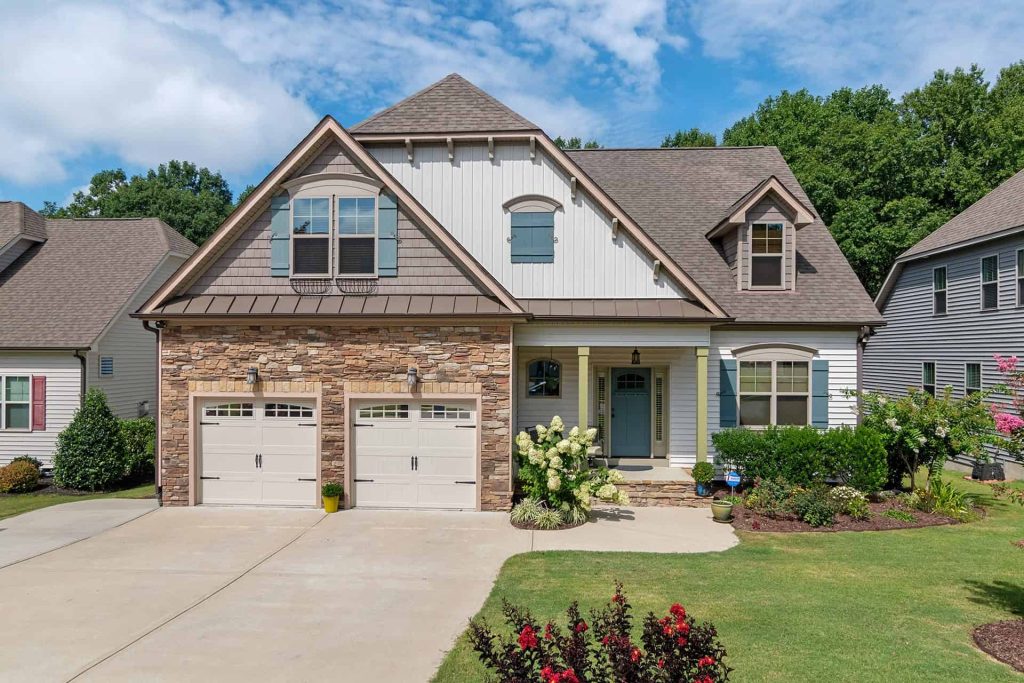 Call to Request a quote or inquire about our services
574 350 8411
Lawn Services
We Take Care Of Your lawn & Keep it Looking Great
We strive to bring your lawncare dreams to life.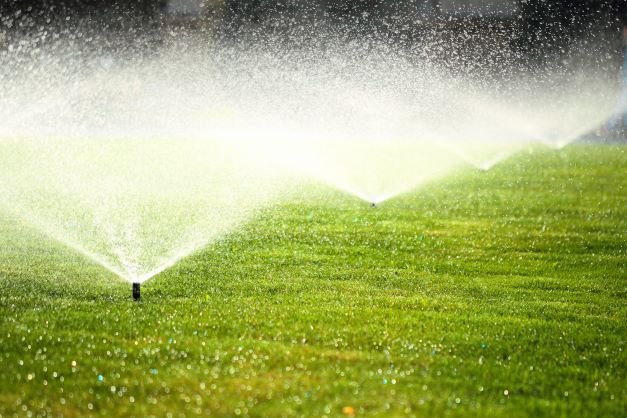 Installing and maintaining irrigation systems is one of our primary specialties. We would love to hear your dream for the perfect lawn and see it come together. Give us a call to take the first step.
Landscaping done right
Tranquility brings with it peace. A beautifully designed landscape helps to bring both. Enjoying a morning coffee in a garden or sitting with a loved one while looking out over the flowers, plants, and elements that make up your personal place of tranquility, brings peace. We have the experience, tools, and knowledge to bring that place to vibrant life. Lets build that place, give us a call to get started.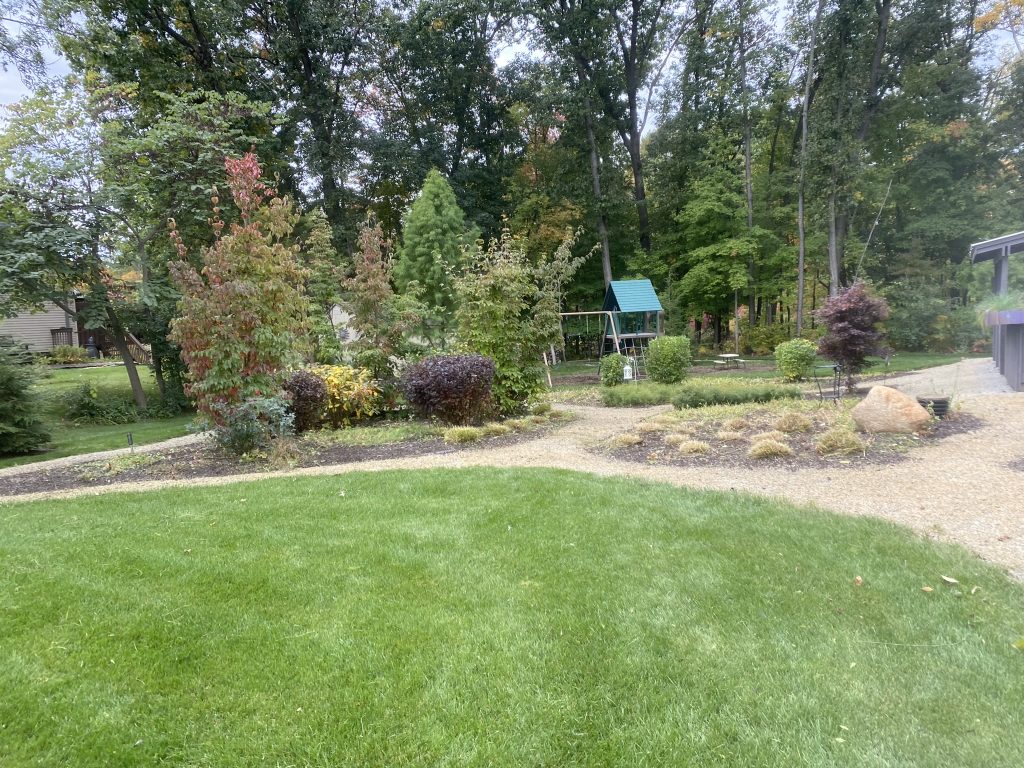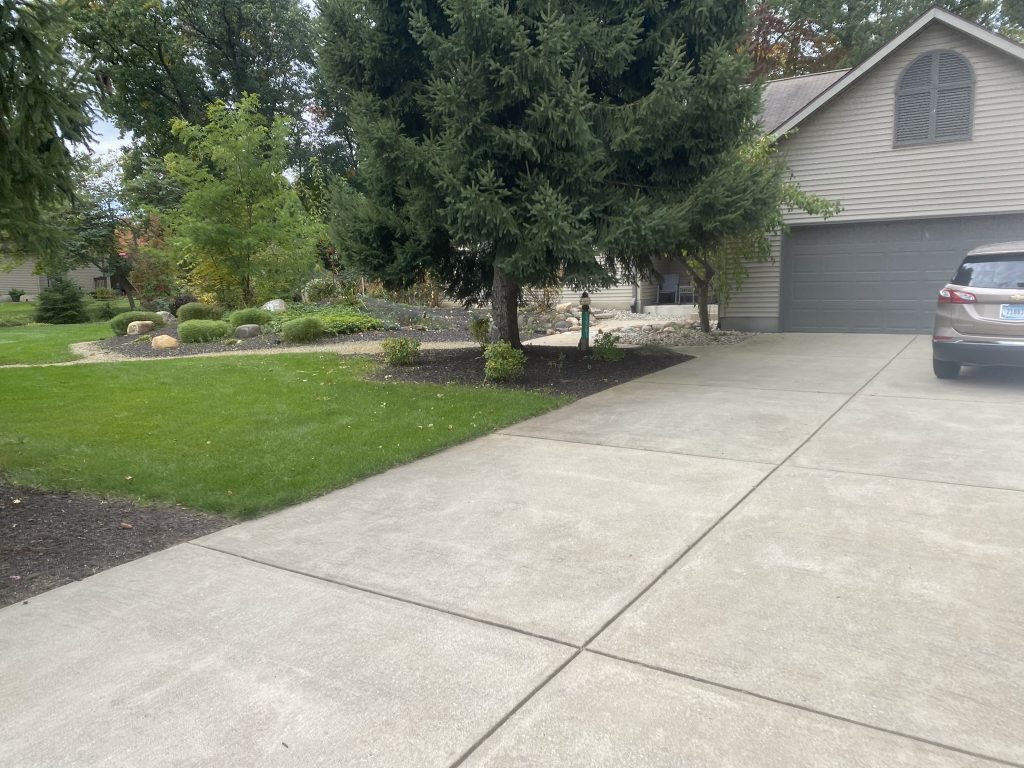 complete lawncare providers
We can provide all or specific lawn service needs for you. Give us a call to discuss what you would like done, ask questions, get quotes, and schedule services.
Irrigation
Aerating
Seeding
Mowing
Edging
Hedge Trimming
Leaf Cleanup
snow maintenance
When the seasons change, we adapt. We are prepared to handle all your fall and winter needs. From raking and removing leaves to taking on the weight of the snow when it falls.
Winter Services Offered:
Snow Plowing
Snow Removal
Salt Spreading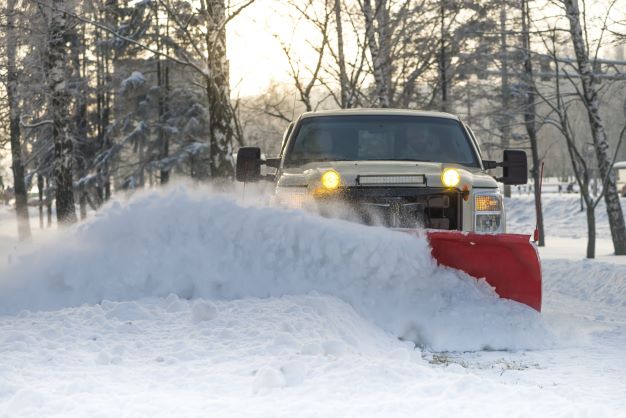 Contact us
Let us take care of your lawn & landscape, Cleanup and Snow removal
With over 20 years experience we know how to get the job done and done right.
call to ask a question
574 350 8411