Lawn & Garden Service
let us bring life to your Landscape
Let's Get Started! Call or Email Today
or call us at
574 350 8411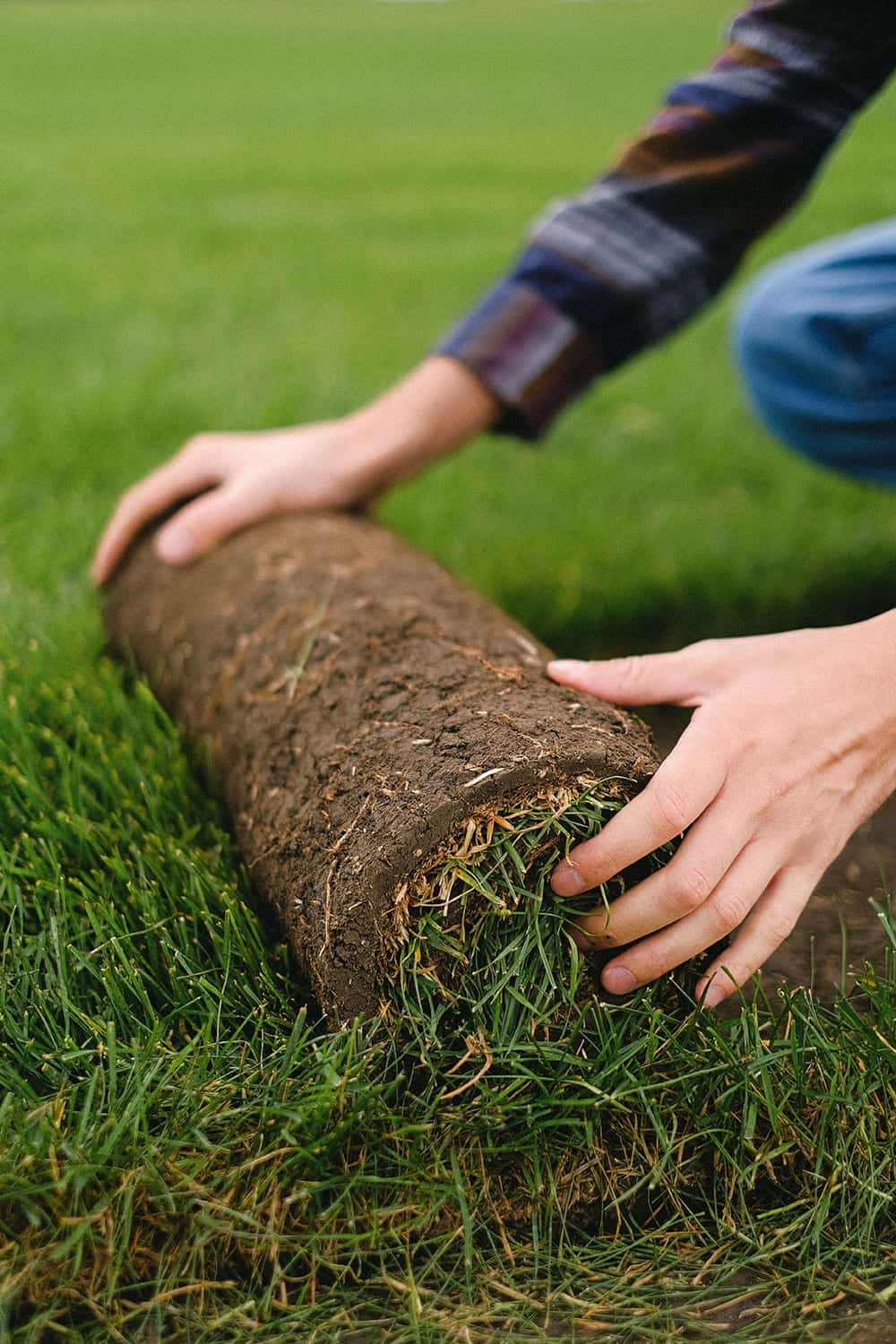 Why choose us?
Over 20 years experience in lawn care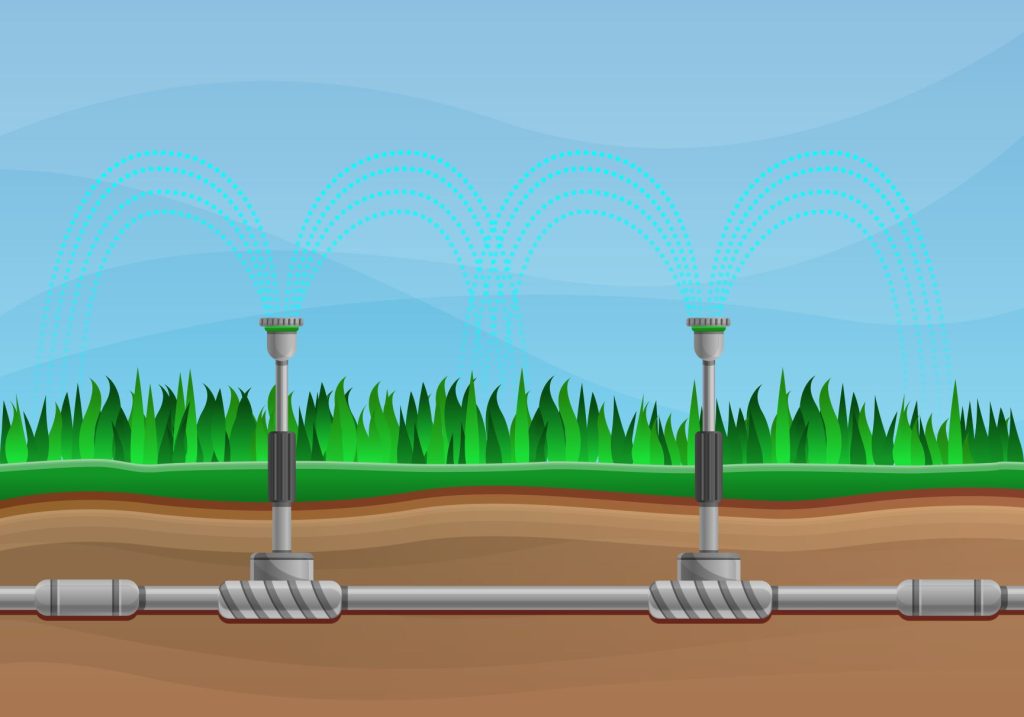 Keep you lawn healthy and balanced
irrigation is our Specialty
Irrigation adds many benefits to your landscape
fall prep for a healthy spring lawn
Your aeration experts
Schedule today for our fall lawn aeration service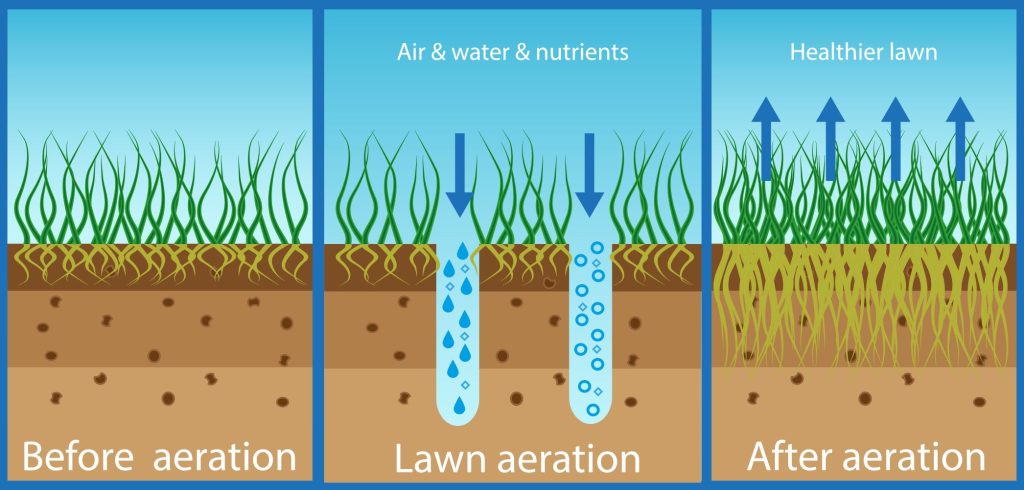 our services
We are lawncare specialists. There is potential in every yard and we love to bring it out.
We are here to help
Give us a call, our passion is helping you achieve your lawncare goals.
Well Experienced
Over 20 years experience providing smiles with lawn transformations.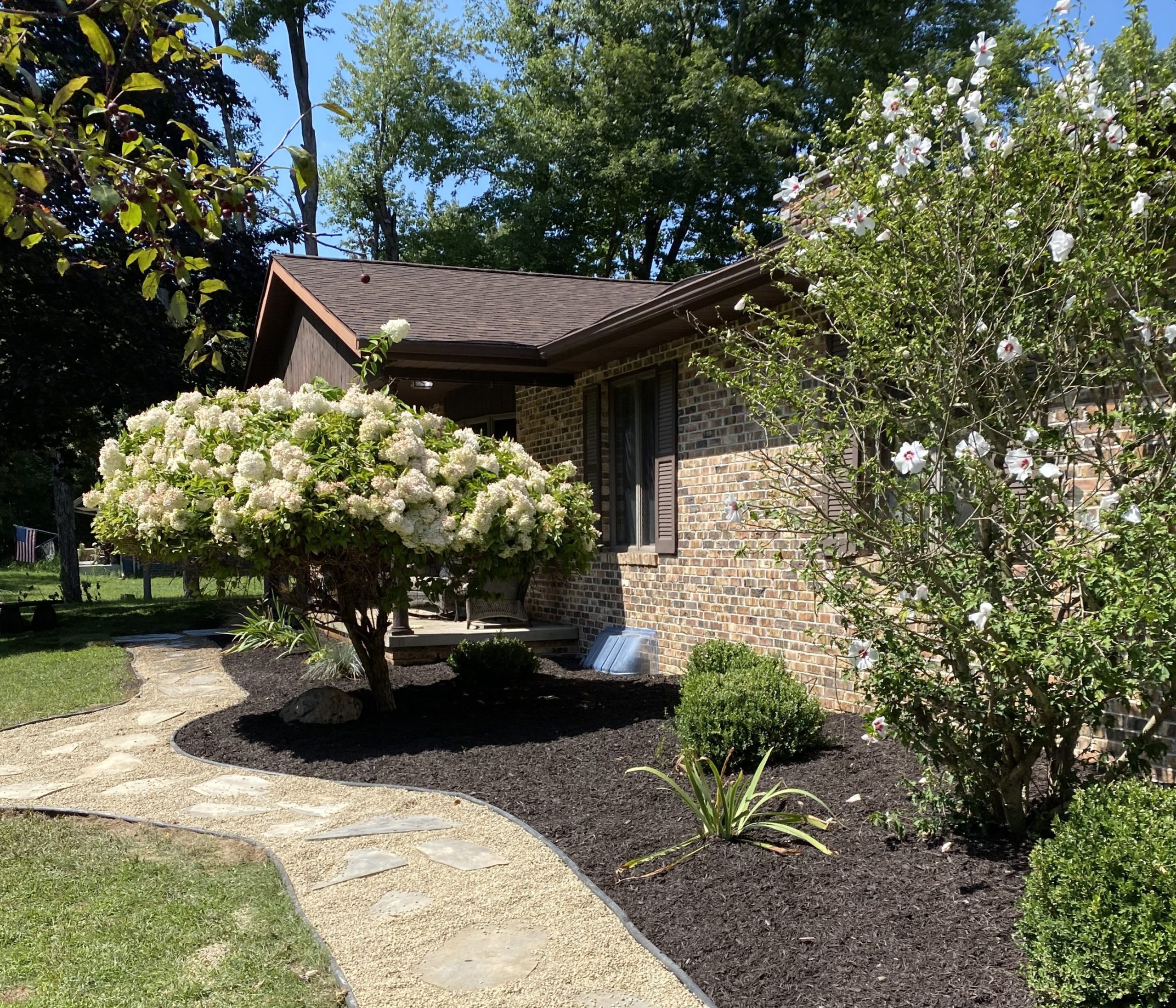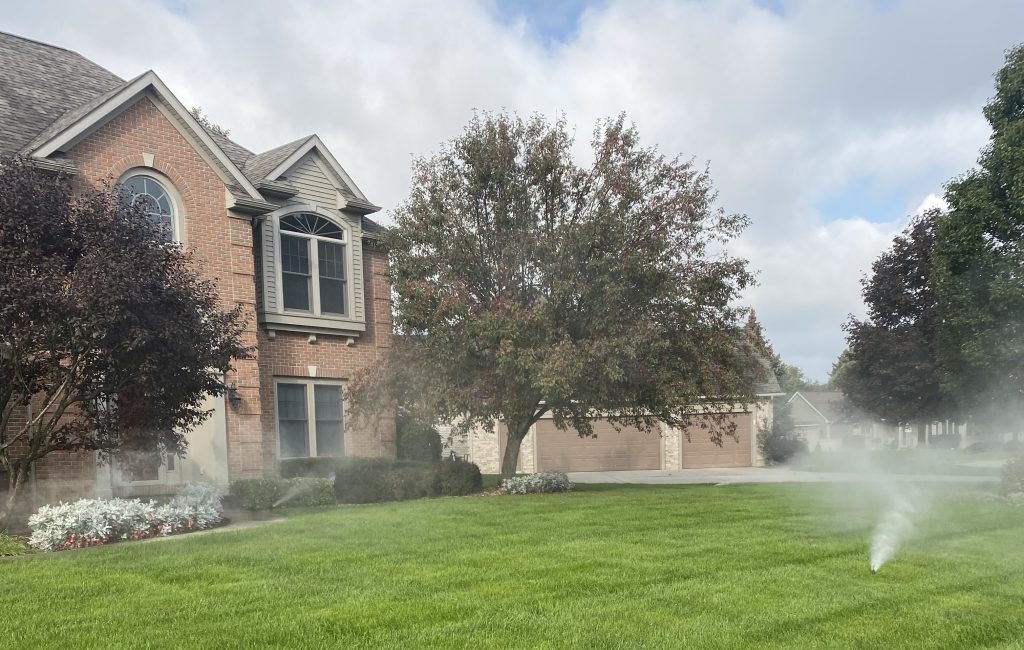 1000's
of Commercial & Residential Projects
more than just yard work
we cover all four seasons
Whether looking for irrigation, landscaping, hedge trimming, mowing, leaf clean-up, or snow maintenance we have the experience and tools to keep your yard looking great and your driveway clear.
questions or quotes?
call
574-350-8411
Mow-blow-edge-snow
experience and professionalism
We offer a full array of lawn services, seasonal prep and cleanup services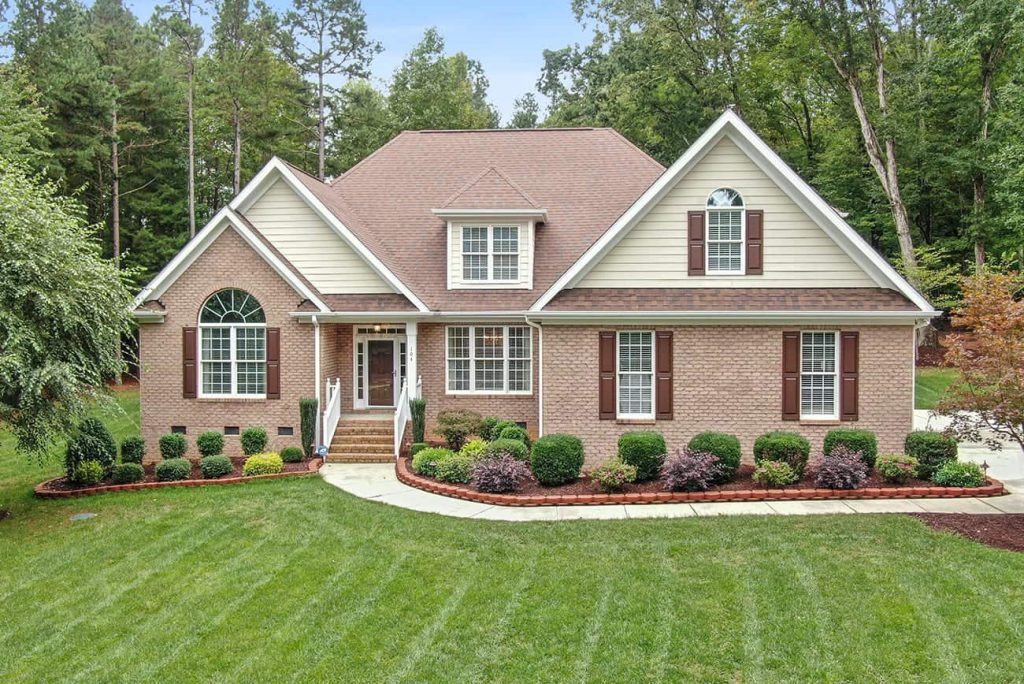 we listen to your needs, Develop a plan, and bring it to life
give us a call to get started
574-350-8411
Let us take care of your irrigation and lawncare needs